Alumni Spotlight: Studying Abroad in Prague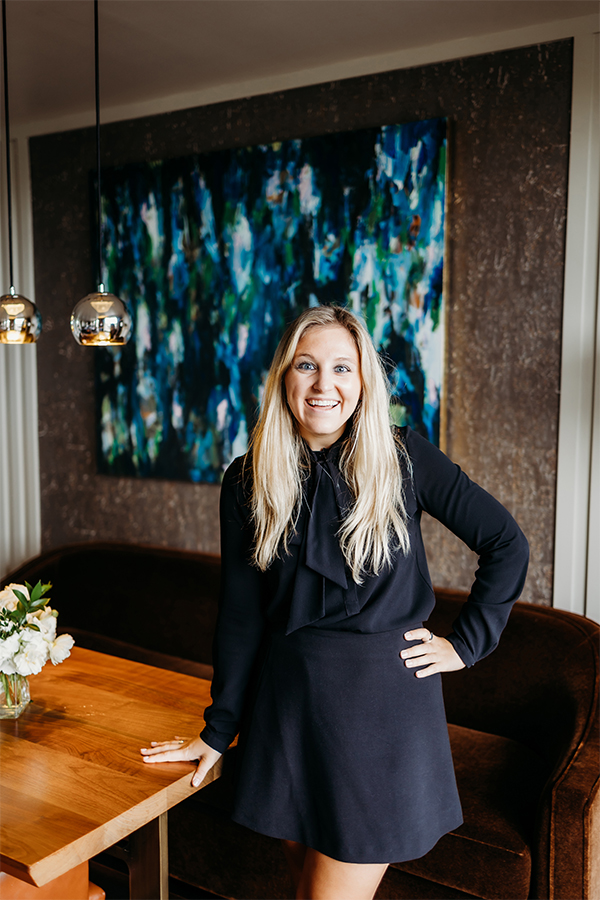 Shelby Lewandoski is a creative and analytics-driven digital marketing professional with more than six years of experience developing content for social media and digital channels. Her current role is the digital marketing and communications manager at Four Seasons Hotel Austin, a hospitality company providing luxury hotel and dining experiences. In this role, Shelby oversees social media, influencer marketing, and media relations. Prior to her role at Four Seasons Hotel Austin, Shelby was manager, marketing & communications, for the Greater Austin Chamber of Commerce, where she developed digital and email marketing content and led the organization's social media strategy. Shelby grew up in Roswell, Georgia, and is a graduate of the University of Mississippi. She holds a bachelor's degree in integrated marketing communications from the School of Journalism and New Media. She currently resides in Austin, Texas, where she loves all things fashion, interior design, food, fitness, and travel.
WHEN AND WHERE DID YOU STUDY ABROAD?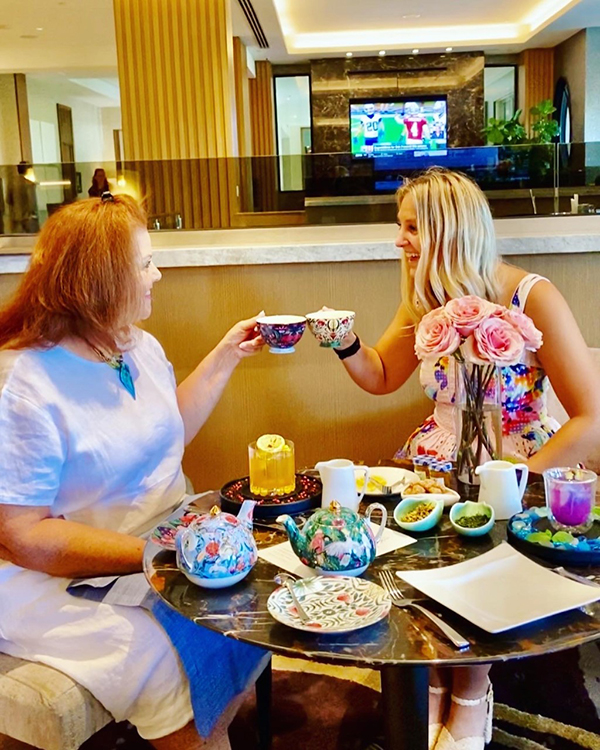 WHY DID YOU WANT TO STUDY ABROAD? WHAT INSPIRED YOU TO STUDY ABROAD?
I wanted to study abroad to travel to different countries and be immersed in different cultures than mine. I wanted to learn and celebrate the differences and similarities of each new country or city I visited. And of course, try all the different types of cuisine and see all the beautiful places!
WHAT WAS THE MOST VALUABLE THING YOU LEARNED OR CAN REMEMBER FROM YOUR PROGRAM?
The most valuable thing I learned from my time in Prague was learning about each country's culture and how, through history, why different things mattered to them. In the
Czech Republic
, it was about being able to have choices, because there were none during the years of communism. In Spain, it was taking time to rest during a siesta. French women curate a chic and elegant wardrobe because of the inspiration, art, and design of historical icons like Marie Antionette. Once I was able to learn the "why's" behind each country, it only made me appreciate and value it more.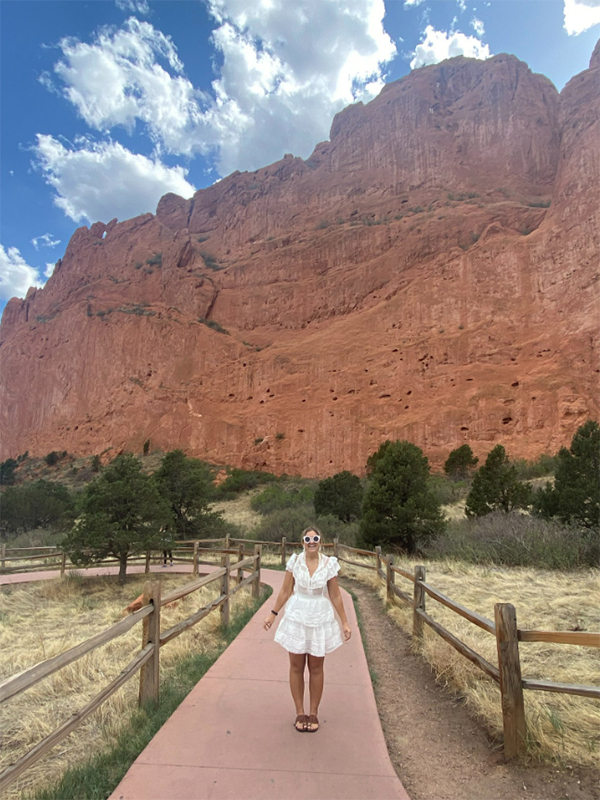 HOW DID YOUR STUDY ABROAD EXPERIENCE SHAPE YOUR CAREER GOALS? WHERE ARE YOU IN YOUR CAREER TODAY? YOUR TRAJECTORY?
After studying abroad, I had dreamed of working for a luxury brand where I would be able to travel or a company that had travel somewhat included. I wanted to be able to tell stories about the everlasting impact of travel. Though I do not travel (for work) now, "college Shelby" is living out that dream. I am so thankful Four Seasons allows great perks for employees to be able to travel the world and stay at their properties.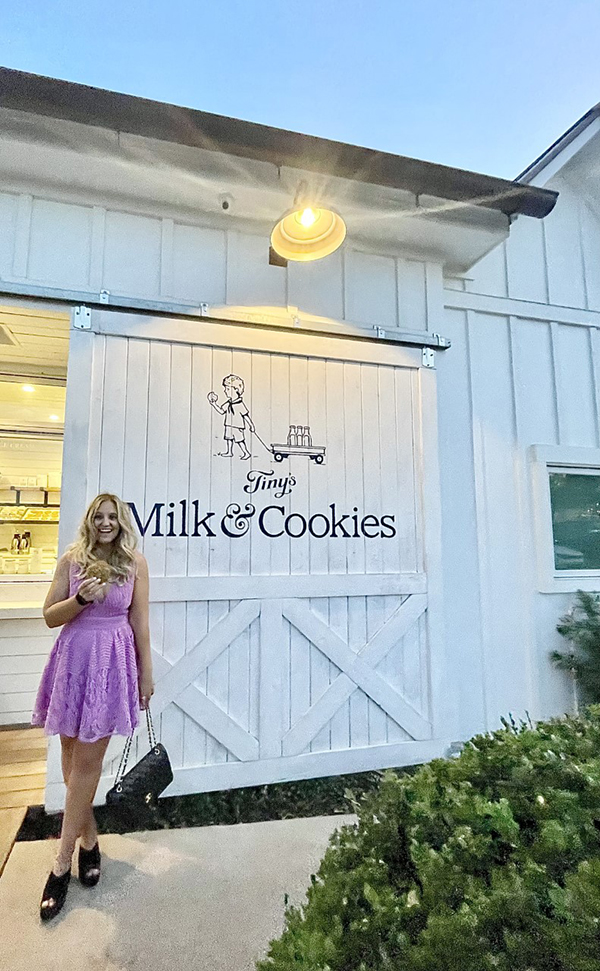 WHAT ARE YOUR WORDS OF WISDOM FOR PROSPECTIVE STUDY OR INTERN ABROAD STUDENTS?
My wisdom to share would be nothing different than what they aren't already aware of, but to just soak everything in and enjoy the moment of beauty that you are in; to revel in the fact that you are living in another country! When will you ever get to say that again? Maybe you will, but if not, this is an opportunity you get to share and celebrate. Take note of all the many intricacies, the smells, the views, the tastes, the history, the people, all of it, and be grateful for all it entails.

WHAT WAS YOUR FAVORITE FOOD FROM YOUR HOST CITY? WHERE WAS YOUR FAVORITE SPOT TO SPEND TIME ALONE OR JUST YOUR OVERALL FAVORITE PLACE IN THE CITY?
Nearby the institution there was an Italian restaurant, Carmelita, that had the most amazing balsamic chicken dish. I would go there once a week it was so good! For me, I just loved walking everywhere and taking in how beautiful Prague was. I loved walking over the Charles Bridge or in Old Towne; it didn't matter, everywhere was so magical.
---
Taylor Coulson is the Copywriter and Content Coordinator.