University:

Email Address:

Phone Number:

What do you want
to study abroad?
CEA is actively evaluating all Summer and Fall 2020 programs.
Our team is working on a variety of creative solutions to ensure we are able to make as many programs as possible available to you while keeping up with the high standards you expect. We want to thank you for your understanding during this period of time.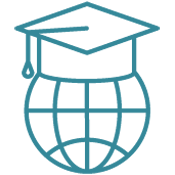 High-quality international education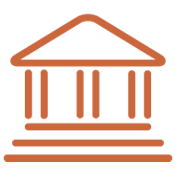 A Strong
Academic Focus

International Work
Experience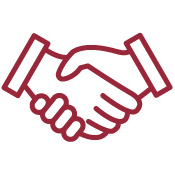 Higher Graduate
Employment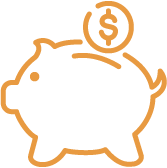 Affordable,
Convenient Options
CEA Study Abroad brings high-quality international academic programs and services to students. Along the way you'll learn to communicate across cultures, gain independence, become self aware and achieve international understanding
This experience provided with me the opportunity to not only work, but also live in a foreign country with necessary resources and tools to get the most out of my experience! I highly encourage everyone to travel abroad, but this program is ideal for those who want to see if they would enjoy working and living abroad in their career or future.

See what our students are saying on our blog

Scholarships and funding
Think you can't afford to study abroad? Think again! CEA scholarships, grants, payment plans, and financial aid support make finding funding easy. Don't let finances stand in the way of the adventure of a lifetime... Connect with our Student Accounts team today to learn about your options
Find out more