University:

Email Address:

Phone Number:

Information Technology (IT)

Internship Abroad Job Description Get a Flight Credit worth up to $1,000 when you apply with code* by February 17, 2023
Information Technology (IT)
CEA Internships Abroad is continuously broadening our internship opportunities around the world and takes care to align each internship with an intern's experience and area of interest. Here is a sample of what information technology (IT) internships abroad can entail.
*Note: Information Technology internships may require candidates have specific programming skills and knowledge.
Job Description
Interns will leverage programming, analysis, and development skills learned in the classroom and apply these skills within a professional setting. Some duties can include but are not limited to:
Assisting in programming and development of technology products
Improving control and use of organizational data to optimize day-to-day work
Understanding and recommending opportunities to increase efficiencies through automation
Troubleshooting and fixing issues reported by employees and clients
Designing, coordinating, and implementing system changes, policies, and procedures
Competency & Skill Development
CEA Internships Abroad aligns each internship and the seminar course to the skills essential for graduates to be considered career ready by the National Association of Colleges and Employers (NACE).
Below is an example of some of the competency and skill development a CEA Internship Abroad has included in past placements. Each internship will focus on the unique goals of the intern and industry which will be identified throughout the interview and coaching process.
Industry Specific Competency & Skill Development:
Demonstrate good judgement and decision-making to justify potential changes to processes.
Understand clients' needs and translate to the technology solution.
Develop skills in programming, software(s), and other technologies.
NACE Competency & Skill Development: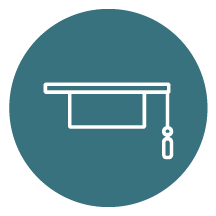 Career &
Self Development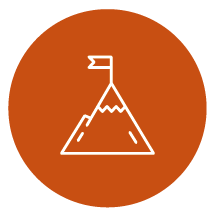 Leadership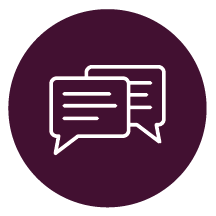 Communication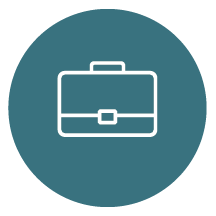 Professionalism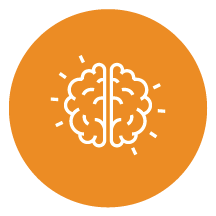 Critical Thinking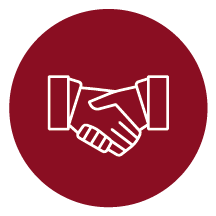 Teamwork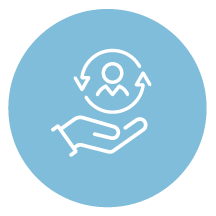 Equity &
Inclusion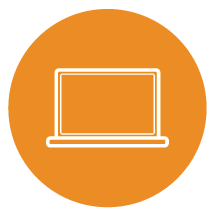 Technology
CEA guarantees placements to qualified students based on each students' readiness to participate in an internship abroad. Evaluation of readiness will be conducted throughout the pre-departure and internship placement process. Further details will be provided to accepted internship students.
Available Destinations
Find the program you're looking for in these destinations: