CEA CAPA Sponsor Diversity Abroad's 2022 Global Inclusion Conference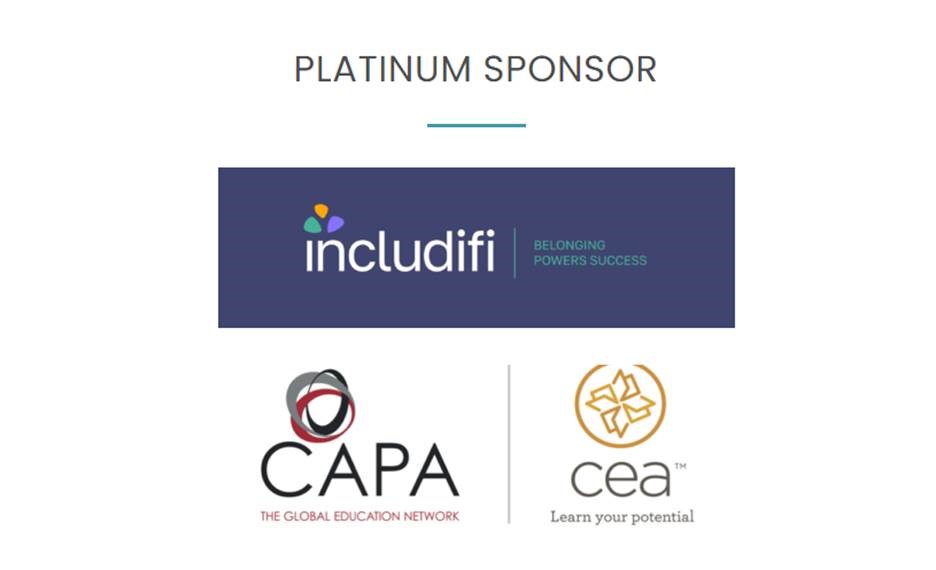 It is with great pleasure we announce that legacy brands CEA Study Abroad and CAPA: The Global Education Network committed to continued membership with Diversity Abroad (DA) and a Platinum Sponsorship of this year's 2022 Global Inclusion Conference. This was an important part of our ongoing promise to support justice, equity, diversity, and inclusion (JEDI) within our combined organization and in the field of international education. As a strong advocate of DA and Andrew Gordon's initiatives over the years, it has been a true pleasure to witness their growth and impact on the field, as well as for my own growth both personally and professionally. CEA CAPA exhibited at this year's conference and had several staff present and volunteer in leadership roles. View our CEA Events Page for the full list of upcoming events that CEA CAPA will attend and present at.
Developing Diverse, Equitable, and Inclusive Faculty-led Program Proposals
Beyond Dichotomies & Acronyms: Exercises in Modeling Inclusivity and Belonging (or a Lack Thereof)
Justice, Equity, Diversity, and Inclusion: International Perspectives
Thematic Lunch: Women of Color in International Education
Centering DEI in Professional Practice
The Invisible Student: Supporting Students with Hidden Identities on Education Abroad Programs
Student Athletes and Global Learning: Toward Better Practices Before, During and After Study Abroad
Our commitment to DA is just one of the many ways that CEA CAPA will continue to explore better practices and incorporate a JEDI lens in all areas of our collective work to deconstruct bias and incorporate policies and programs that impact all communities with which we engage.
About Diversity Abroad and the Global Inclusion Conference
Global Inclusion is the only conference solely dedicated to advancing diversity, equity, and inclusion in the field of global education and cultural exchange.
Global education can be a high impact practice that contributes to academic success, interpersonal growth and career readiness. As such, all students and young people deserve equitable access to the benefits that global education and cultural exchange can afford. With an increasingly diverse student population enrolled in education systems, it is imperative that educators and administrators continue to strengthen their skills, knowledge and competencies in diversity, equity, and inclusion to ensure that global education is not only accessible but designed to support all students.
Each year the DA community gathers for Global Inclusion to tackle the challenges and opportunities diversity, equity, and inclusion presents to the field of global education and cultural exchange.
Preparing the Next Generation of Global Leaders
DA's mission is to create equitable access to the benefits of global education by empowering educators, engaging stakeholders, and connecting diverse students to resources and opportunity.
DA was founded in 2006 with a simple vision, that the next generation of young people from traditionally marginalized and underrepresented backgrounds be equipped with the skills, experiences, and networks to thrive - personally, academically, and professionally - in our 21st century interconnected world and global workforce. We are driven by this vision and partner with over 300 colleges and universities, companies, and government agencies throughout the world to impact the lives of thousands of young people every year.

Interested in partnering with CEA CAPA on a new destination or program? Reach out to your CEA CAPA Institutional Regional Director today.
---
Dr. Louis Berends is the Dean & Vice President of Academic Partnerships.