A Perfectly Hectic Weekend in London
One of my first weekends in London after starting classes and my internship was super busy, but so exciting. Every day was filled with exciting activities and new experiences, and it was probably one of the best weekends I've ever had.
Friday started off wonderfully as I managed to book last-minute tickets to the Warner Bros. Harry Potter Studio Tour. I'm a huge Harry Potter fan, but these usually book up months in advance, so I was overjoyed at the surprise of getting tickets so last minute. It was a bit of a whirlwind getting there— because the Studio is a little far out of London, the usual Underground lines I took to the CEA CAPA center and my internship could only take us so far. We had to hop onto an Overground train, but it was really easy once we figured it out, and before we knew it, we were there!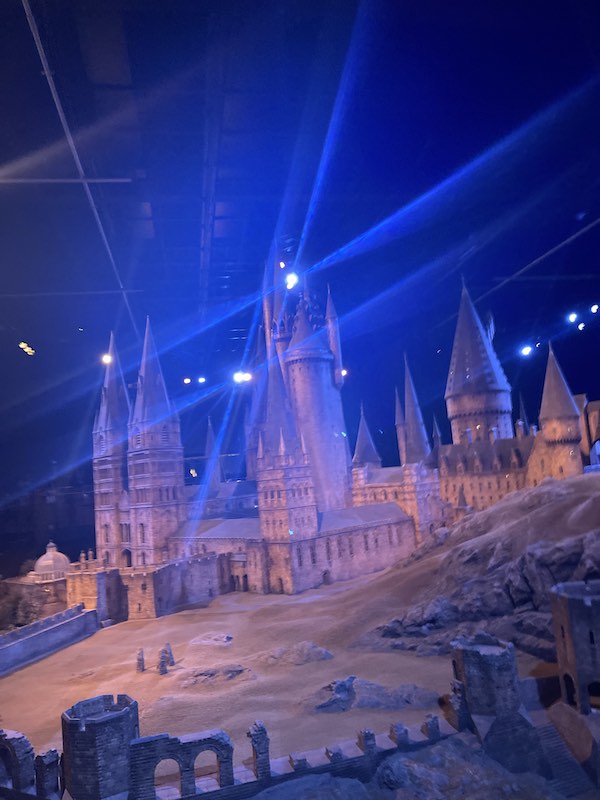 On Saturday, my roommates and I joined one of our first CEA CAPA events—a boat tour down the Thames to Greenwich. We were all a bit reluctant to go at first—we had to get up quite early and it was a rather chilly day for mid-May. But, we made it, and we are so glad we did.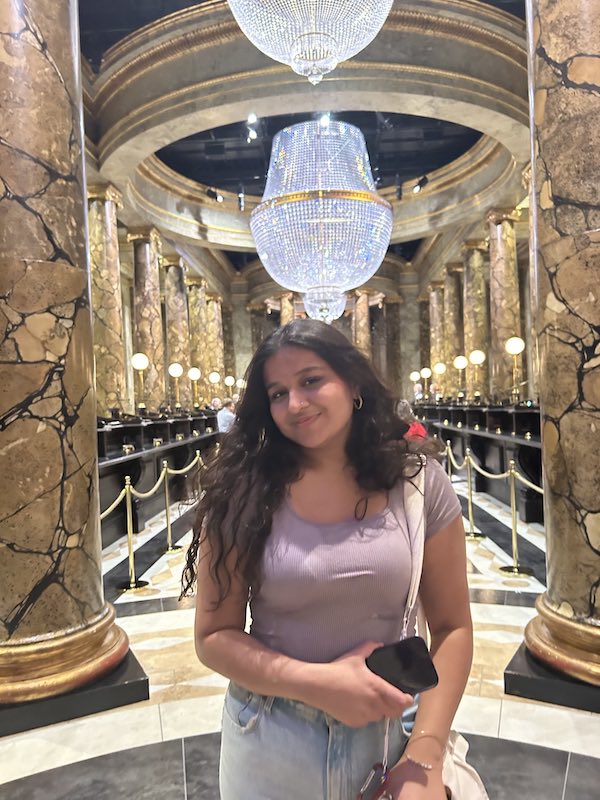 The boat tour began with a ride down the Thames, which meant we got to see a bunch of beautiful landmarks, like Big Ben, Westminster Abbey, the London Eye, and even a hotel that houses "Shrek's Adventure." When we arrived in Greenwich, we headed to the Greenwich market, where I promptly bought raspberry gelato and a bunch of jewelry. After wandering around the beautiful Old Royal Naval College and exploring the gorgeous painted hall, we hopped back onto the Underground and back to our apartment.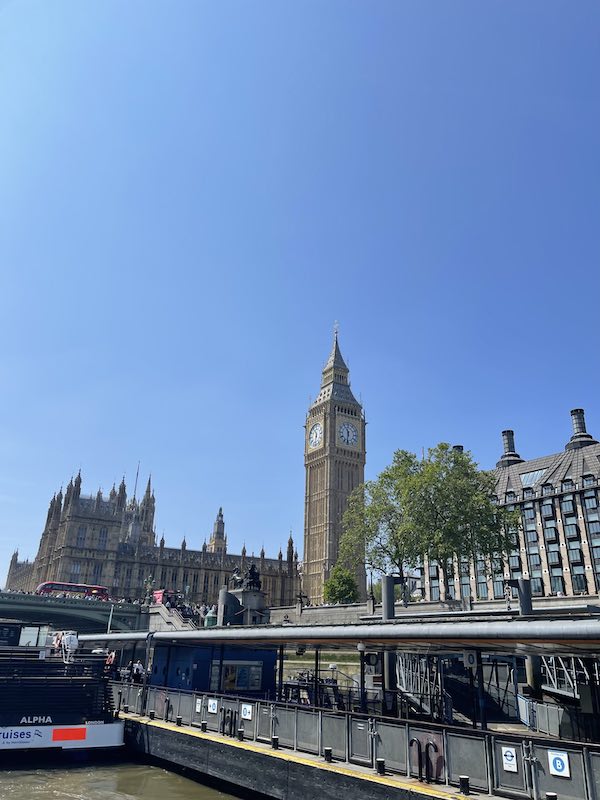 We were up bright and early again Sunday for our first day trip with CEA CAPA—a visit to Stonehenge and Bath. Both locations were stunning, but the drive was my favorite part. CEA CAPA provided these great buses with huge windows, and the whole ride was full of stunning greenery, hills, sheep, the cutest little houses, and more. The best way to describe the day was just beautiful.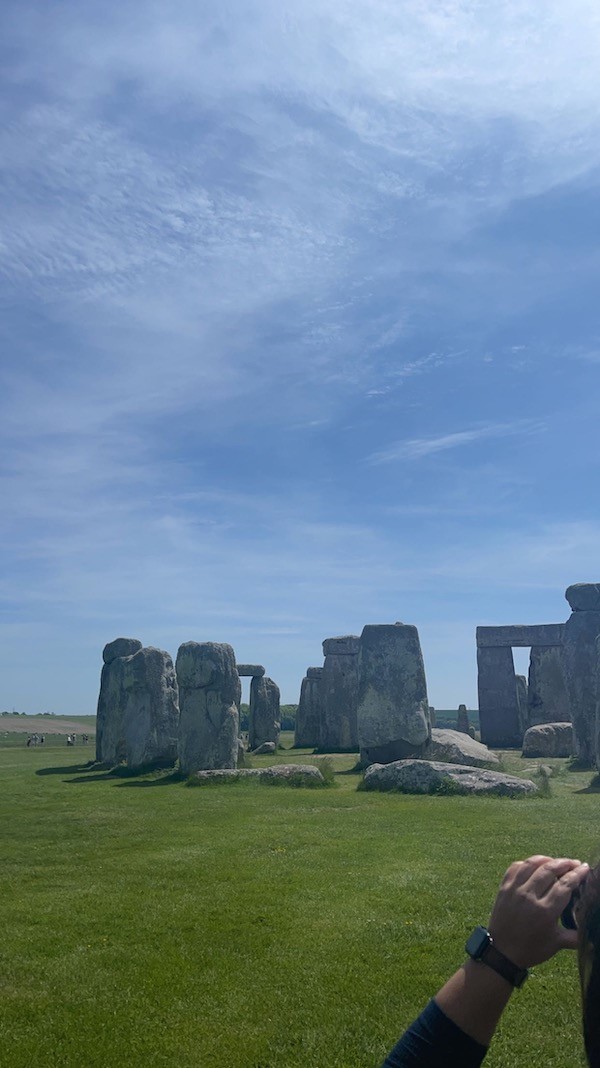 Monday was a bank holiday, so our weekend was extra long! My roommates and I decided to take a day trip to Brighton, a beach town about one hour away from London by train. We spent the day meandering around 'the Lanes' which is the cutest little maze of shops and cafes, lounging at the very rocky (and chilly!) beach, and even hopping on a few rides at the famous Brighton Pier.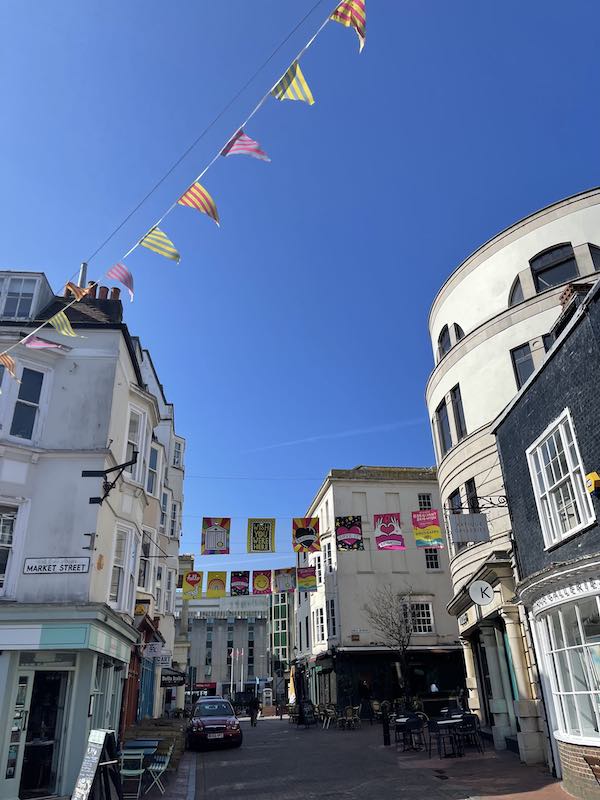 So, as you can tell, this was a nonstop weekend of excitement. And it was super exhausting, but probably the most fun I have had ever. If this weekend taught me anything, it's that there is so, so much to do here!!! London is jam-packed with things to do, and the United Kingdom is stunning. There is not enough time in the world to absorb it all, so definitely make the most of every day you have.

Mariam Hassan is an official blogger for Summer '23, sharing her story in frequent posts on our blog. A Biology, Society, and Environment major at University of Minnesota, Twin Cities, she is studying and interning abroad in London this semester. All views expressed are her own and may or may not reflect the experiences of other students.
---
Mariam Hassan is the Content Creator - Blogger.