The Exhilaration of Being in London for the First Time
When it comes to large cities, it can be overwhelming to navigate and try to experience the landmarks you've always dreamed of. Luckily, I recently had the chance to participate in some activities to get acquainted with my beautiful study abroad city of
London, England
.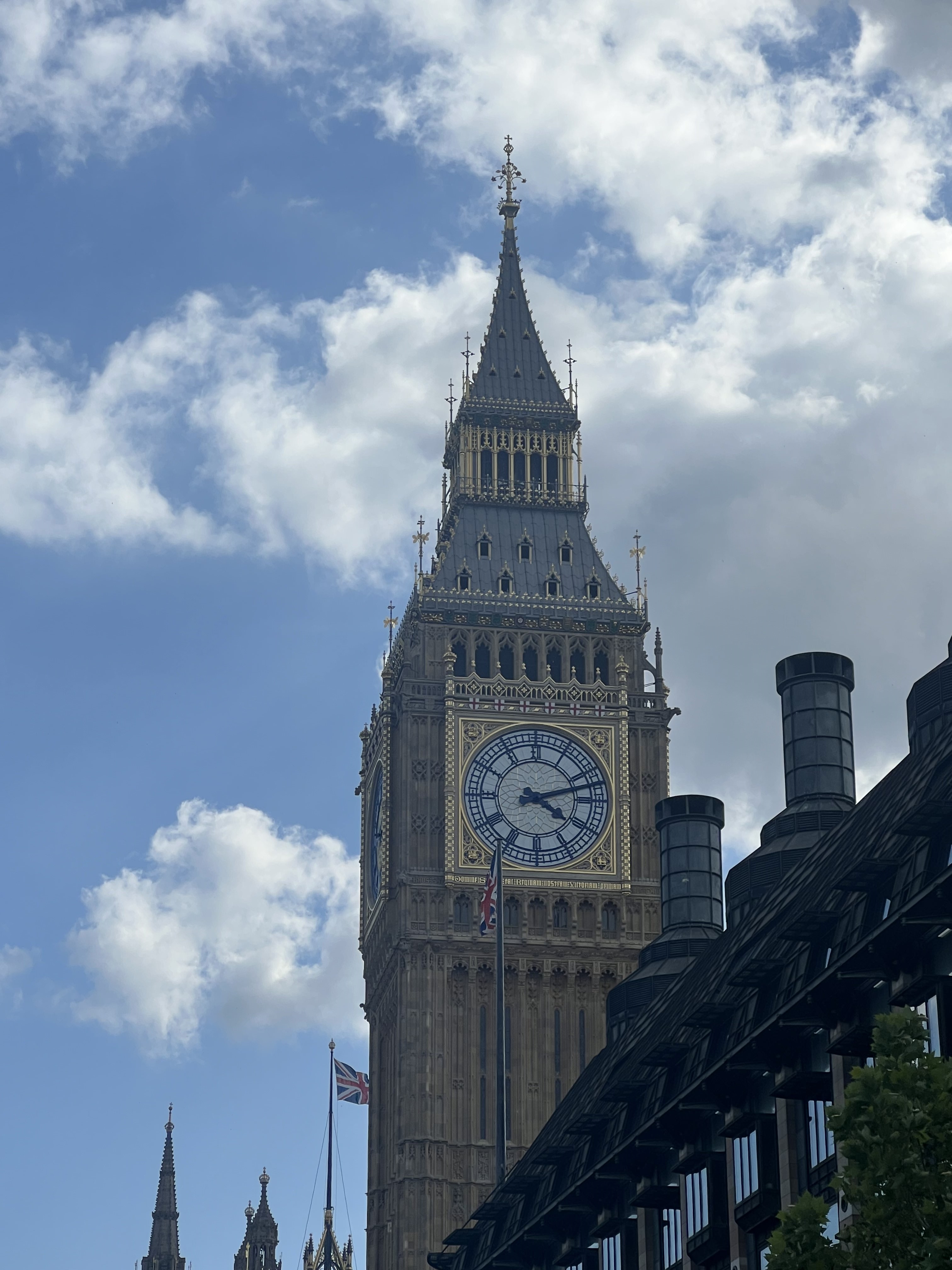 Arriving to study abroad with CEA CAPA in London, I was hit with a wave of excitement. I wanted to do everything and see all of the places I've wanted to see for as long as I can remember. There were days within my first week when I felt a little more tired than usual. Expect jet lag after a long flight, but don't fear it! In my experience, the exhilaration of being in a new city with unlimited opportunities pretty much pushed any of the jet lag I was feeling off to the side. Within your first few days in your study abroad destination, you'll have many new experiences and hardly much time to process them. I recommend keeping a journal where you can write down what you're feeling at the moment as well as having a place to keep any souvenirs you pick up along the way like museum tickets and postcards.


Getting Familiar with London Transportation
Becoming familiar with London gets relatively easy once you learn about all of the different tools you can utilize to help you. The London Underground metro system or the "Tube" is the ultimate transport system to get you from one tourist attraction to the next. Descending escalators further underground, you may find that your cellular service and reception will not work. To help alleviate the stress of being lost, planning your journeys in advance is a good idea. One application I use every day on my phone is called Citymapper. This app shows your journey from one place to another in easy-to-read directions and allows you to screenshot and refer to when you may not have cellular reception.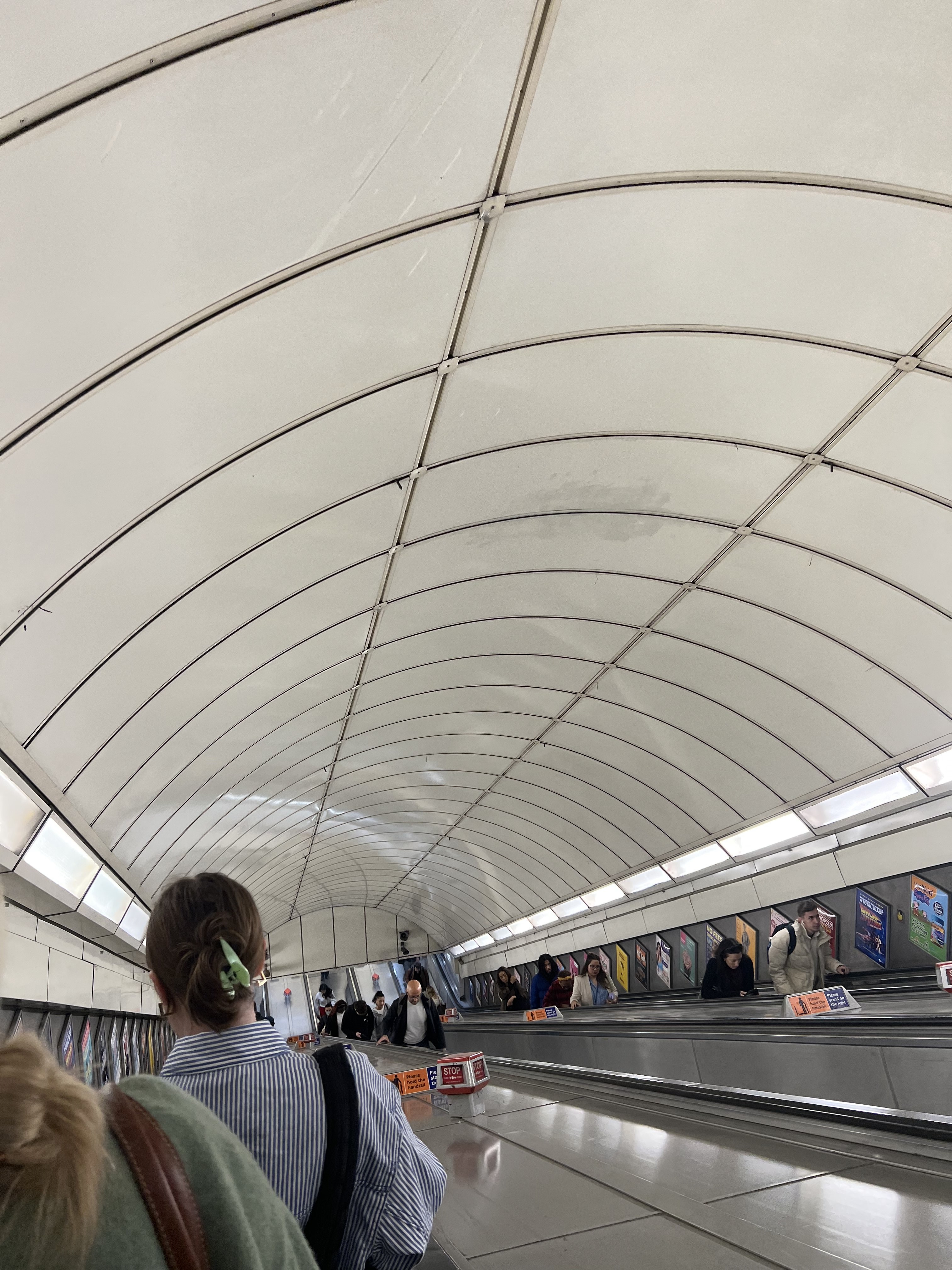 Exploring London on CEA CAPA Excursions
Fun Fact: Borough Market is one of the biggest and most well-known food markets in London, with a market dating back to the 12th century!
CEA CAPA Education Abroad plans easy-to-navigate events and excursions that you can participate in during your time in London. My peers and I decided to sign up for a walking tour that takes you to all of the iconic landmarks in London and ends at Borough Market.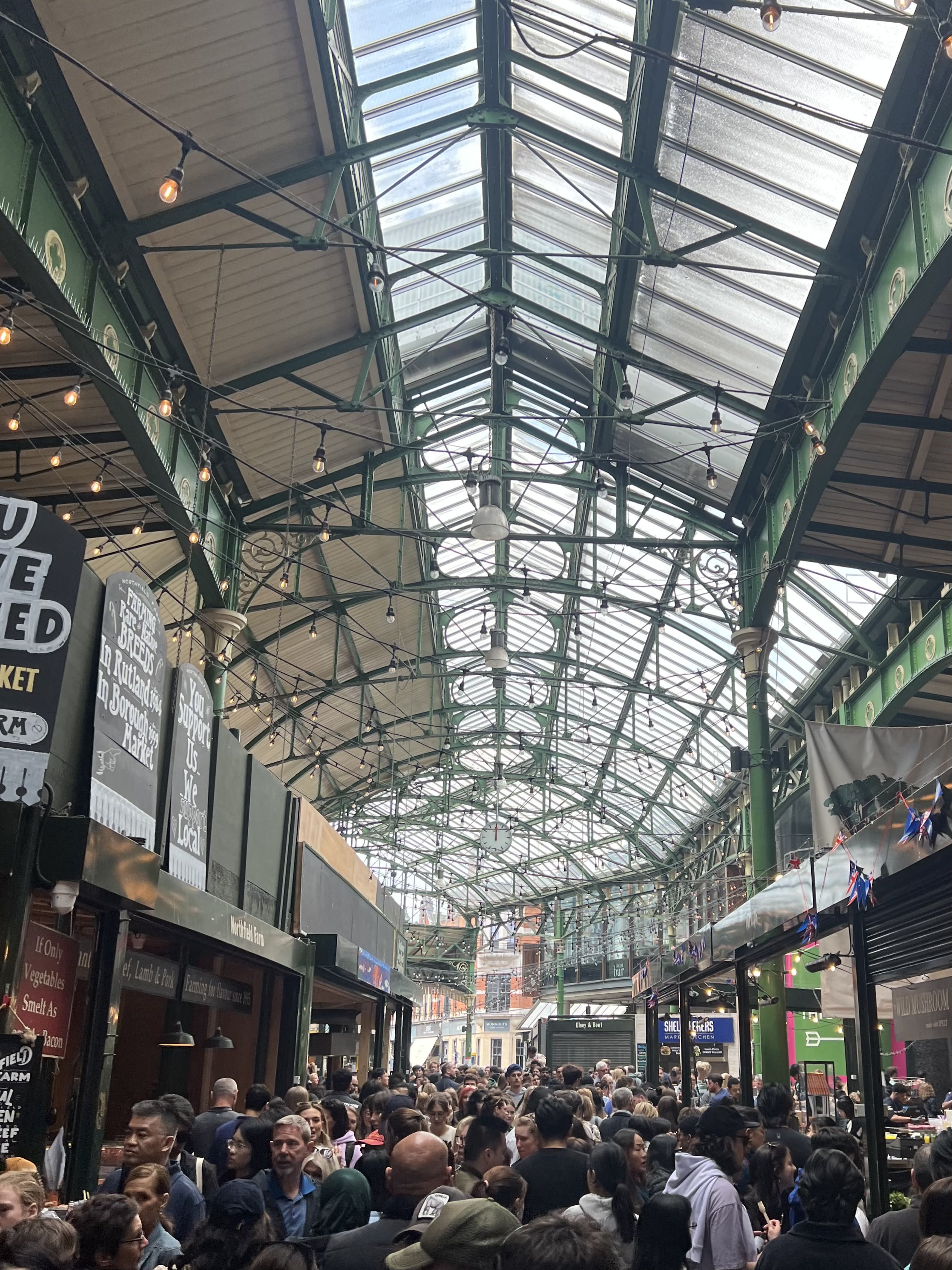 This tour was already planned for us, and I saw several of the landmarks I've dreamed of seeing in my own way. This low-stress way of visiting different parts of London is something CEA CAPA does very well for its students. I suggest signing up for any events you can, as the lovely staff members plan these excursions well and allow us, the students, to take in the beauty of our city without all the hassles of planning.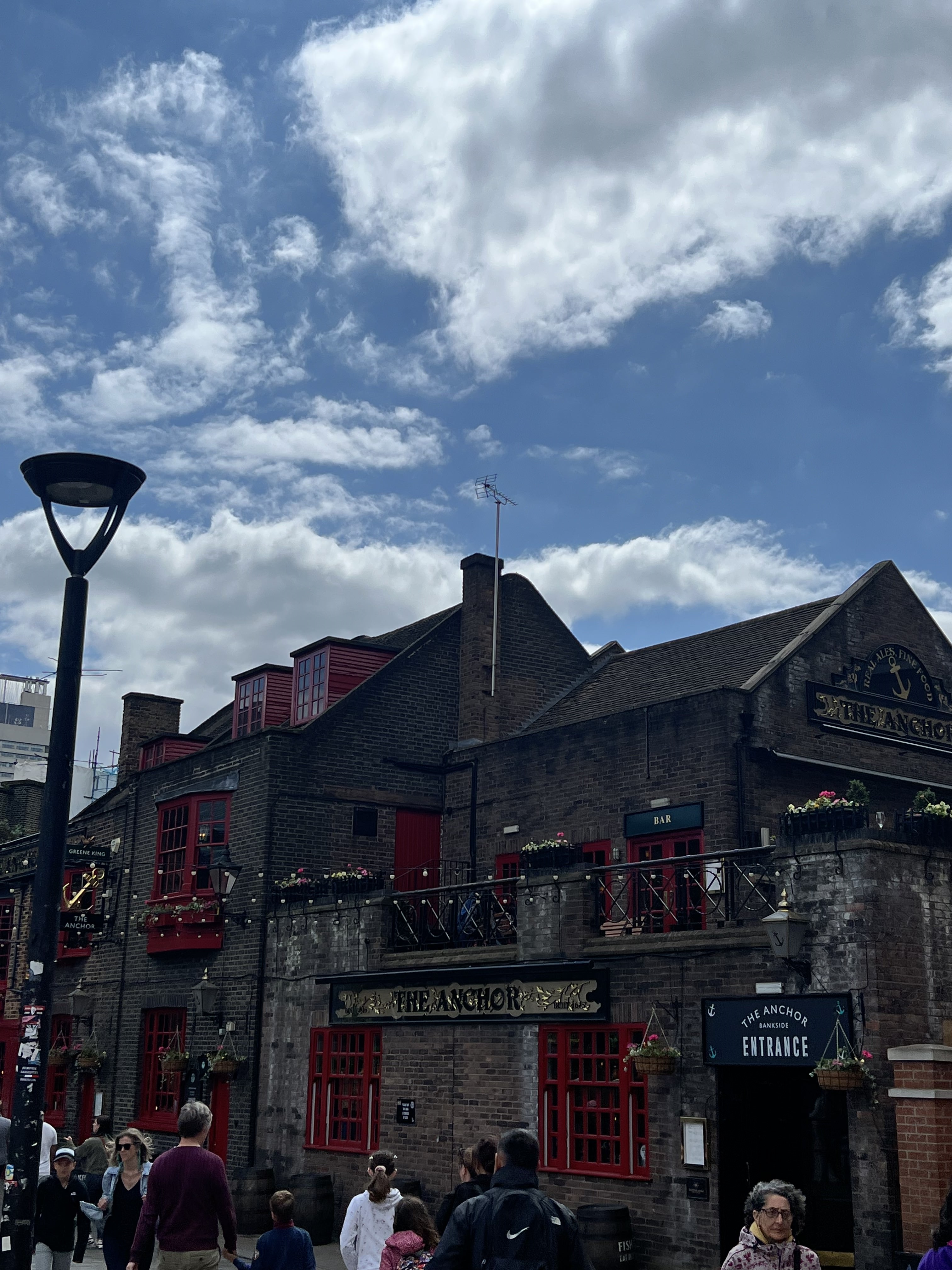 Getting well-versed with London is also knowing when the best days are to explore. In my experience, it is not the best idea to go to iconic landmarks and shops on the weekend. It can be a bit overwhelming as an influx of people attend these sights in London. The beauty of studying abroad, however, is that students can also do tourist-like activities any day of the week. It is a great opportunity to be able to pop over to Buckingham Palace after class in Kensington or take field trips with your peers to Greenwich. Being a study abroad student means taking advantage of every opportunity you can while abroad and making the most of a unique experience.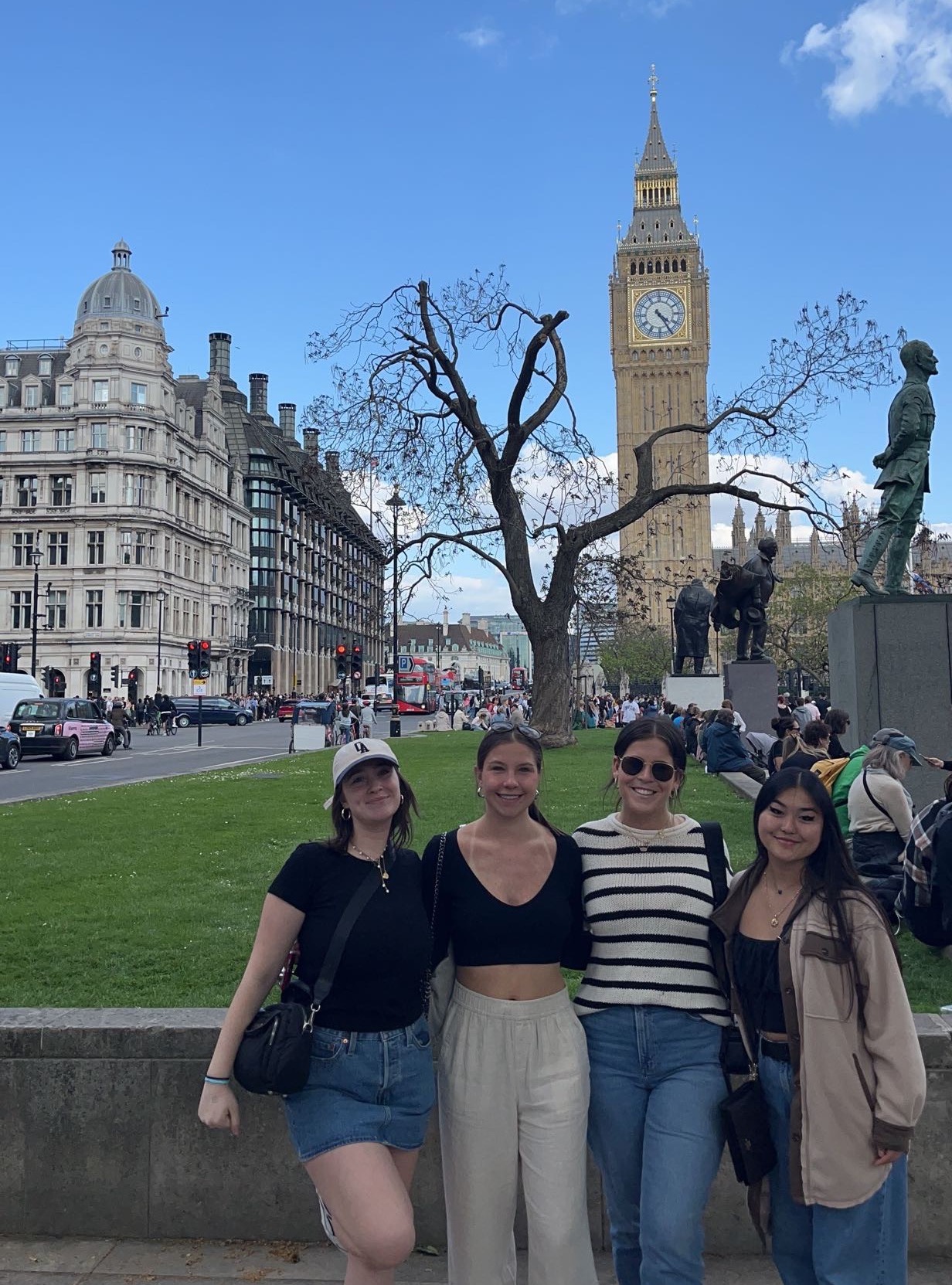 Veronica Gawin is an official blogger for Summer '23, sharing her story in frequent posts on our blog. A Strategic Communication major at University of Missouri-Columbia, she is studying and interning abroad in London this semester. All views expressed are her own and may or may not reflect the experiences of other students.
---
Veronica Gawin is the Content Creator - Blogger.