Managing Your Finances as a First-Generation College Student
As a
first-generation college student
, planning a study abroad experience gets difficult. Financial planning can be especially daunting and terrifying. Financial aid at your home institution may help cover some of the fees and costs of
CEA CAPA study abroad programs
, but it's likely necessary to think beyond that. Before I boarded my plane to
study abroad in Florence
, I had a solid financial plan accounting for a) daily expenses and b) big ones such as traveling or activities and experiences. However, it can be hard to plan and account for everything related to
financial need
beforehand. For me, I had to learn to give myself some grace to enjoy my experience abroad without too much worry. While it can be difficult to control spending while traveling, these are four of the biggest financial lessons I've learned.
Plan before you leave: Apply to scholarships and grants, and budget your overall spending
Before choosing a study abroad program I recommend researching the cost of all the programs available at your institution. While looking at your study abroad funding options it's important to see which ones will take your scholarships and grants. Knowing the amount that'll be available to you will allow you to think about the rest of your expenses. Personally, all my financial aid covered the cost of this study abroad program, which included the housing and tuition fees. Being aware of that let me focus on ways to get scholarships that could help with my daily expenses. I applied to multiple scholarships that I qualified for. With scholarships, I saved around $3,000, which was used for my daily expenses. This aspect of planning was time-consuming but extremely helpful and important to me. I got study abroad scholarships both from my college and CEA CAPA.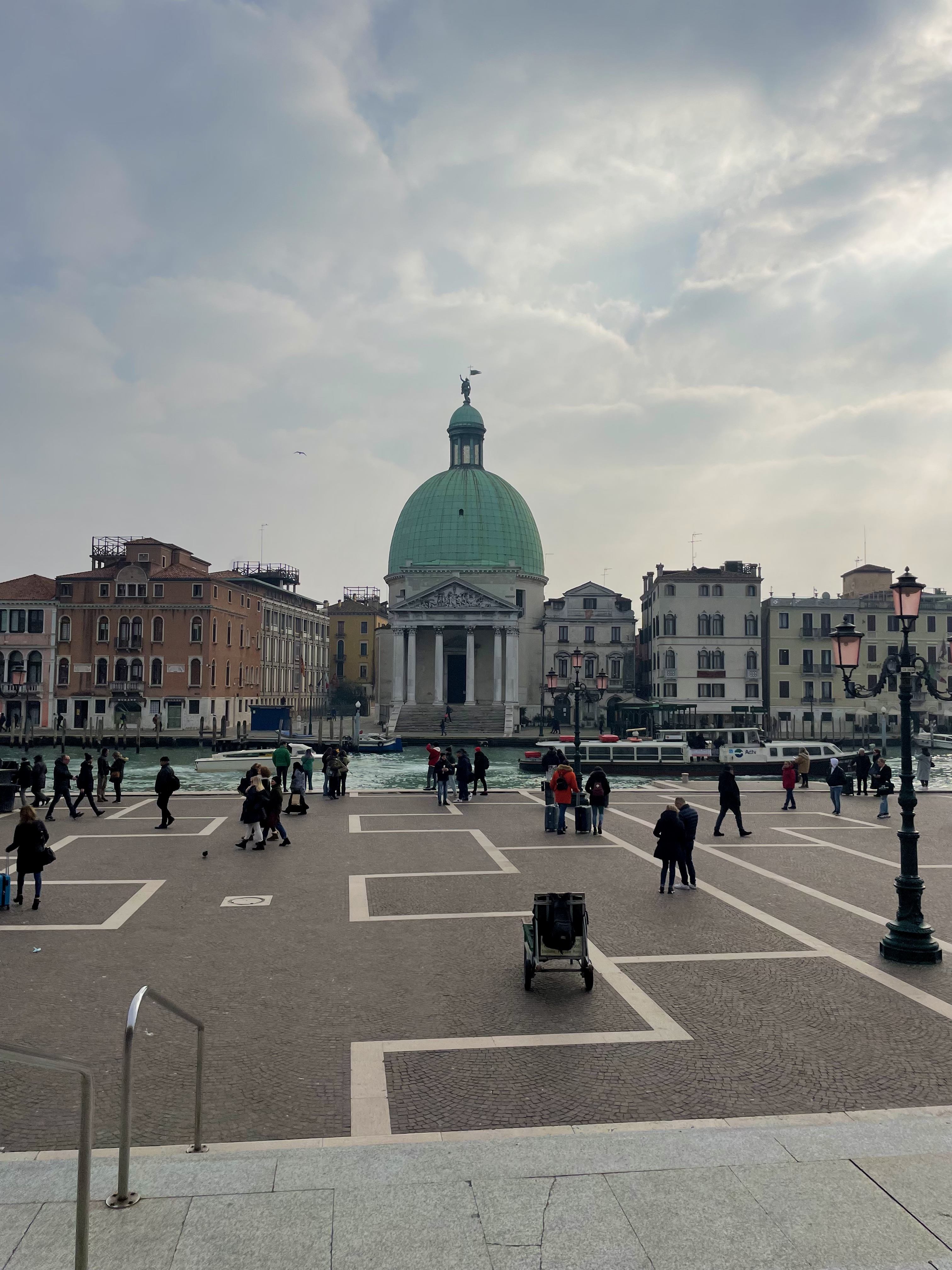 2.
Travel within your host country and plan day trips
While living and learning abroad, a lot of people choose to travel outside of their host country. The way I see it, we live in the U.S. and still choose to travel to different states, so why not do the same within your host country while studying abroad? One reason why Italy is a popular study abroad destination is that it offers the opportunity to easily travel to multiple cities. While in Florence I have been to Venice, Rome, Siena, Milan, Lucca, Pisa, and San Gimignano, which are all within Italy. While I spent more time in some cities, I learned that taking day trips is a great way to explore while also keeping your expenses in mind. Train tickets are easily accessible and efficient for exploring Italy. Planning small trips is a great way to explore more of your host country and city. Being able to visit other parts of Italy was one of the highlights of my study abroad experience so far.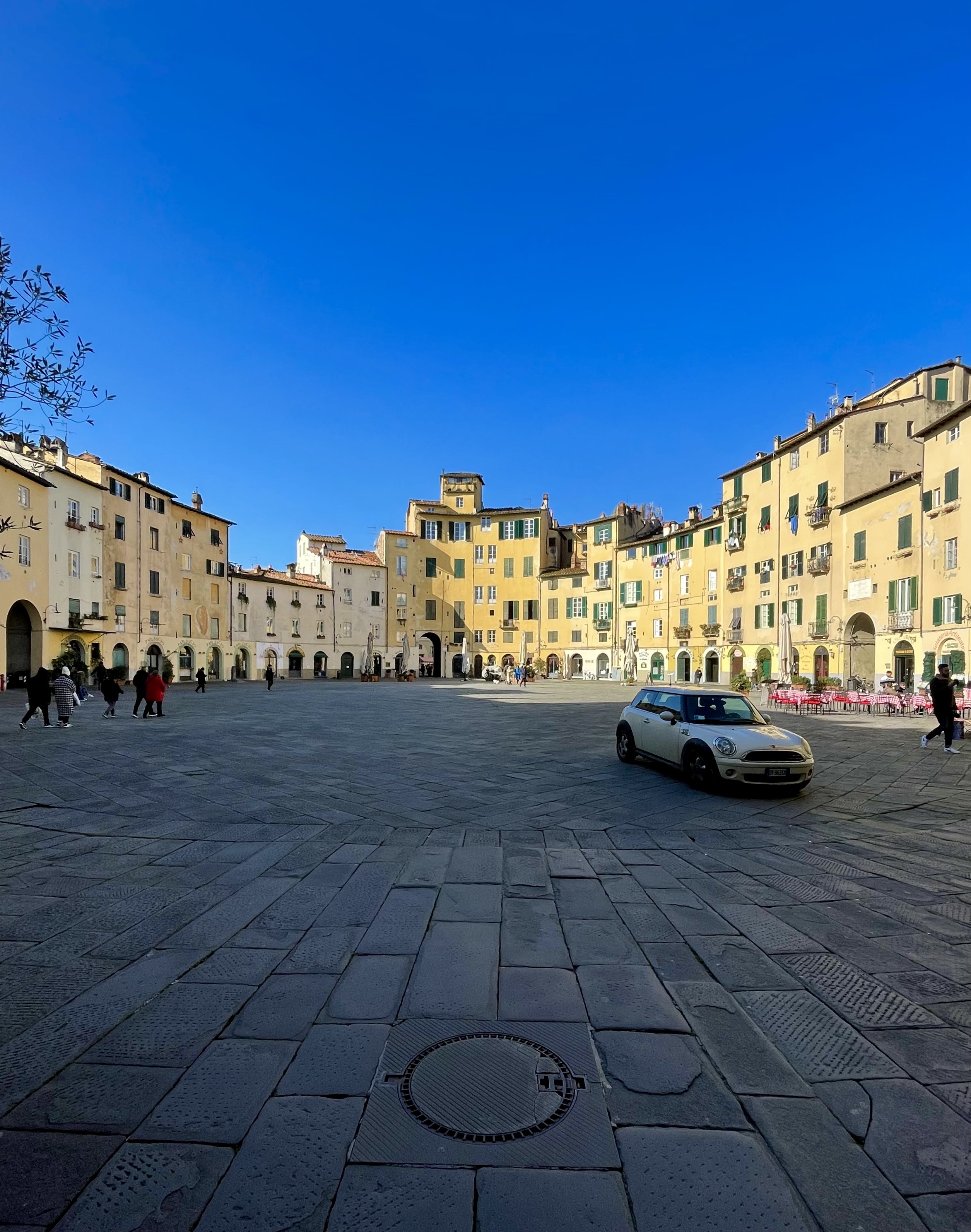 3.
Cook meals at home and know when to eat out
Another big expense while abroad can be meals, but grocery shopping in Italy was manageable and affordable. I learned to plan out my weekly meals. During the week I tried eating at home for all my meals, and I went out to dinners on weekends or when I traveled. Although my diet consists mainly of pasta and sandwiches, I spent around €25 to €30 on groceries, which lasted me up to two weeks. Eating pasta this much may seem repetitive, but it gave me more chances to get creative with how I cooked it. I enjoy cooking so saving money on food gave me more room to spend on other cultural experiences. I still ate out when I wanted to with my friends without breaking the bank. The key is to know when to save and when to spend.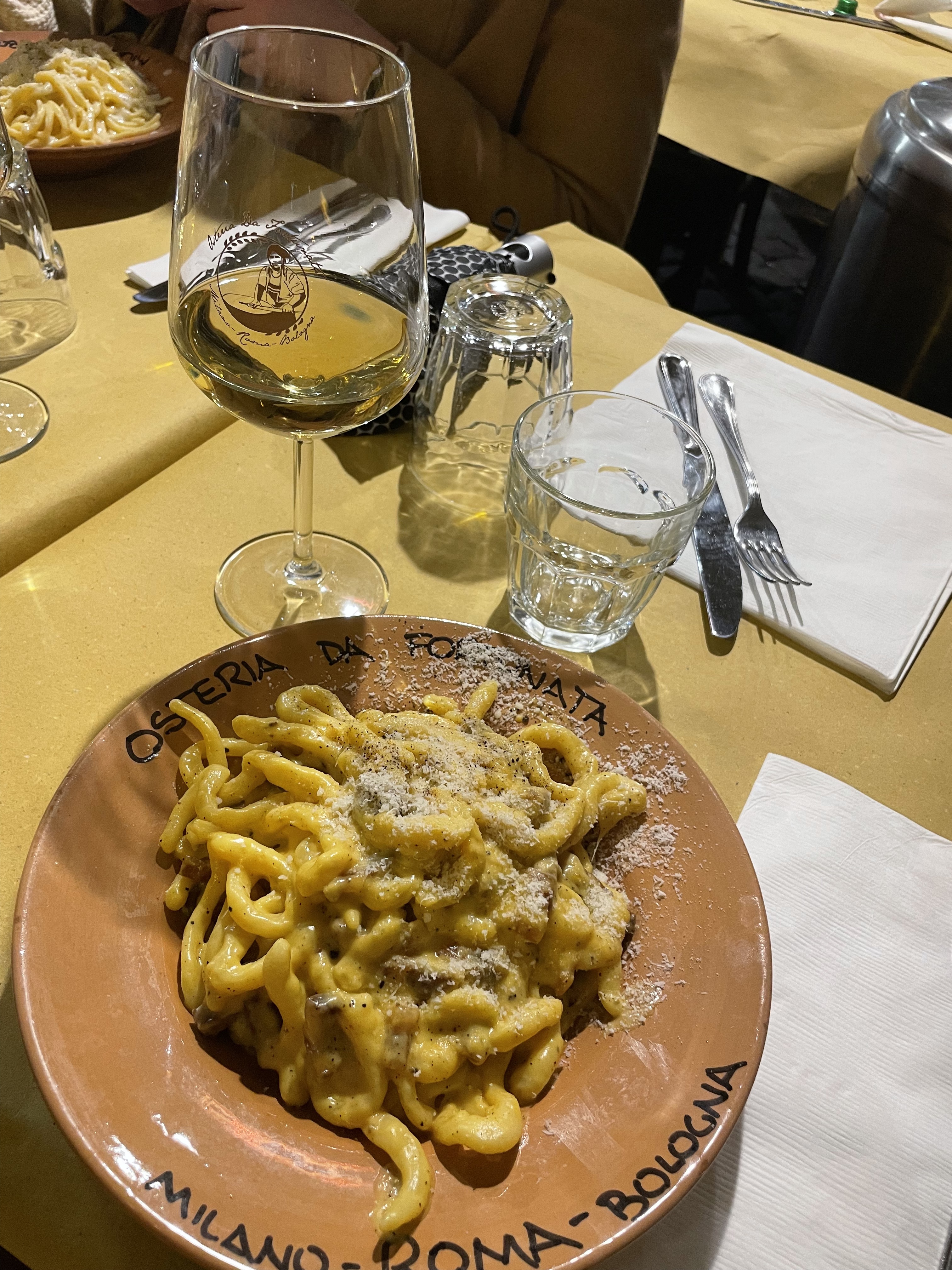 4.
Use cash for everyday expenses to help with budgeting
The last tip I have is to use ATMs to get cash to spend on daily expenses. While planning I knew I'd have access to one of my savings accounts from which I could withdraw money to pay cash for recurring expenses. Note: Multiple banks have international fees for using debit cards abroad. Having access to cash for some of these payments makes it easier to save on fees and conversion rates while also controlling your spending habits. Most of my cash spending was on groceries and dinners. I saved the money on my cards for plane or train tickets when traveling. Having these two separate ways of accessing money was a way for me to be mindful of my expenses and aware of how much I was spending.
Money can be a difficult subject to approach while abroad. After multiple spreadsheets and budgeting sheets, I found a plan that worked for me. These tips are ways I financed my experience studying abroad and saved on money once in Europe. For example, there is a big emphasis on traveling through Europe while you're there, yet I found that you can still enjoy travel even if it's within your host country. Don't get hung up on where other people are or what they're doing—enjoy your experience and find what works for you! I hope this helps.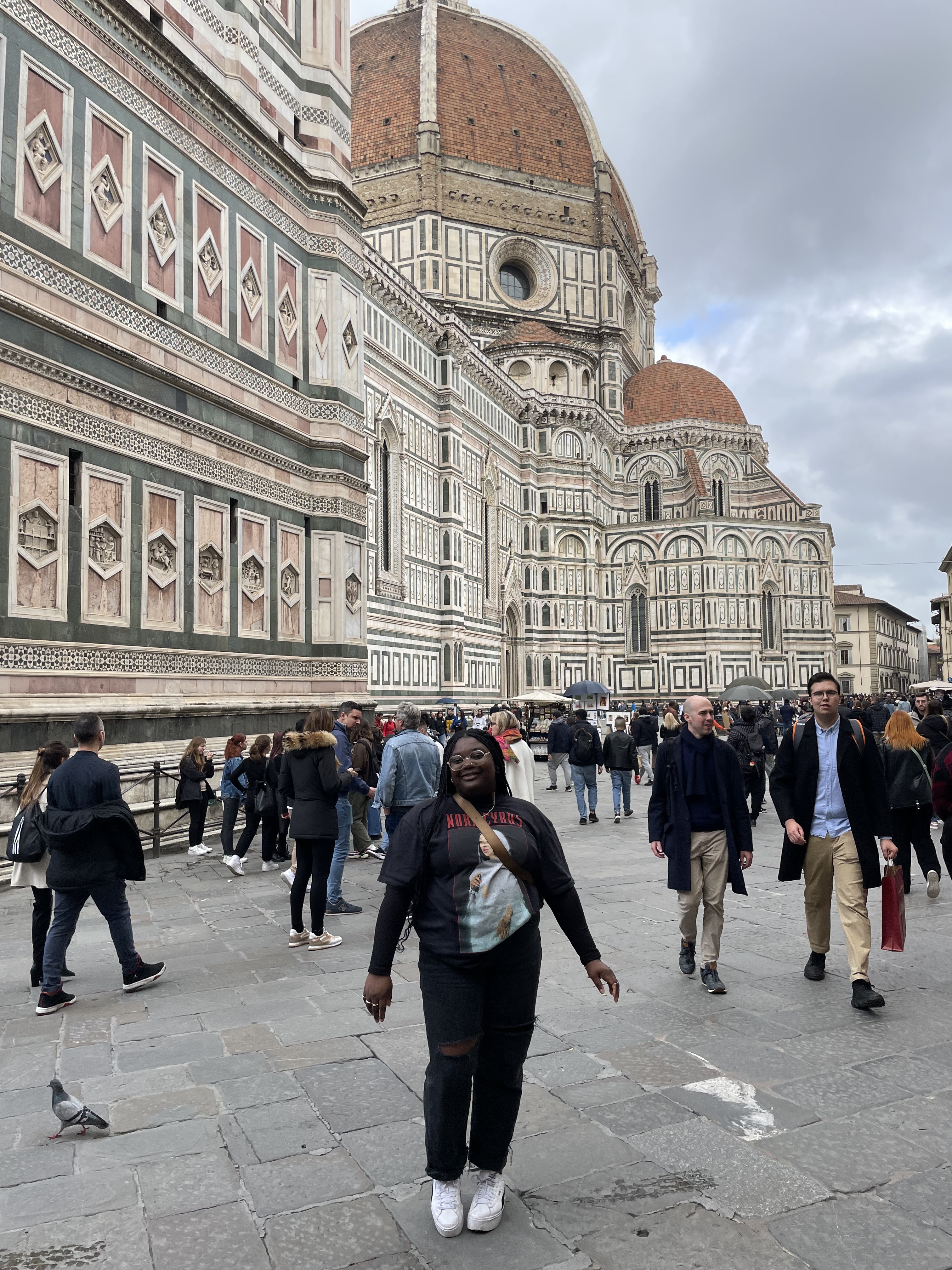 ---
Read more about our CEA CAPA Content Creators.