University:

Email Address:

Phone Number:

Intern abroad in


Costa Rica
CEA is welcoming students abroad! We continue to refine our COVID-19 protocols and are actively monitoring the global health landscape to support the safety and wellbeing of our students and staff.
Learn More Get a Flight Voucher worth up to $1,000 when you apply with code* by July 21, 2022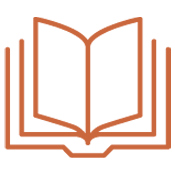 Popular Internships
Costa Rica has become a popular destination for rural, eco, and adventure tourism, and it's easy to see why. As one of the most biodiverse nations in the world, Costa Rica provides an astonishing range of environments to explore and species to encounter. You can watch baby sea turtles hatch on either of the country's coasts, "sky walk" across the suspension bridges in the Monteverde rainforest, and learn to surf off some seriously gorgeous beaches. Go whitewater rafting in San José, spot toucans and macaw parrots up close on a rainforest aerial tram, and ride a horse through farmland on your way to the Arenal Volcano. Go diving in Costa Rica's Caribbean reefs, zipline through lush forest canopy, and repel down the rock face of the La Fortuna waterfall. This country overflows with natural beauty and opportunities to experience the great outdoors in exciting and memorable ways.

If you're passionate about sustainability and environmentalism, try an internship abroad in Costa Rica to learn more about how to run a truly green country. Ranked second in the World Energy Council's energy trilemma index in 2013, Costa Rica is a world leader in environmental friendliness. Thirty percent of its forests are protected reserves, and ninety-three percent of its electricity comes from renewable sources. Costa Rica aspires to be the first carbon-neutral country by 2021. Considering this small nation contains five percent of the world's biodiversity and acts as a pioneer in sustainability efforts, it's an ideal place to study the environmental sciences.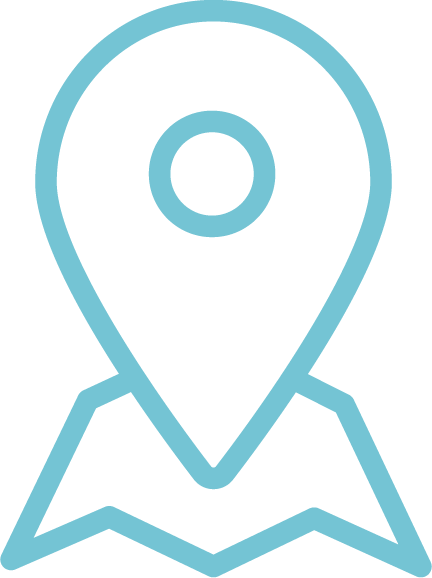 Costa Rica Points of Interest
Art City Tour This citywide open house showcases a variety of galleries and museums and offers a free shuttle service from one cultural hotspot to another. Visit the Jade Museum, the petite art space TEOR/éTica, and the all-inclusive National Museum, among other exciting venues.
Paseo Gastronómico La Luz This popular street is lined with restaurants, art galleries, and creative spaces. Don't-miss eateries include Keidas Lounge Bar/Restaurante, Luna Roja, Lulú & Saturnino Bistro–Pub, Sofia Mediterráneo, Crepería El Gato Negro, and Impar.
Parque Metropolitano La Sabana This park on San José's west end of is our version of New York's Central Park. La Sabana has tons of green areas, a lake, walking trails, tennis courts, sports fields, jogging paths, and soccer pitches.
Hiking in Braulio Carrillo National Park After just a 40-minute bus ride from San José, you'll find yourself immersed in the heart of the rainforest, where you'll enjoy an exciting hiking experience in beautiful Braulio Carrillo National Park.